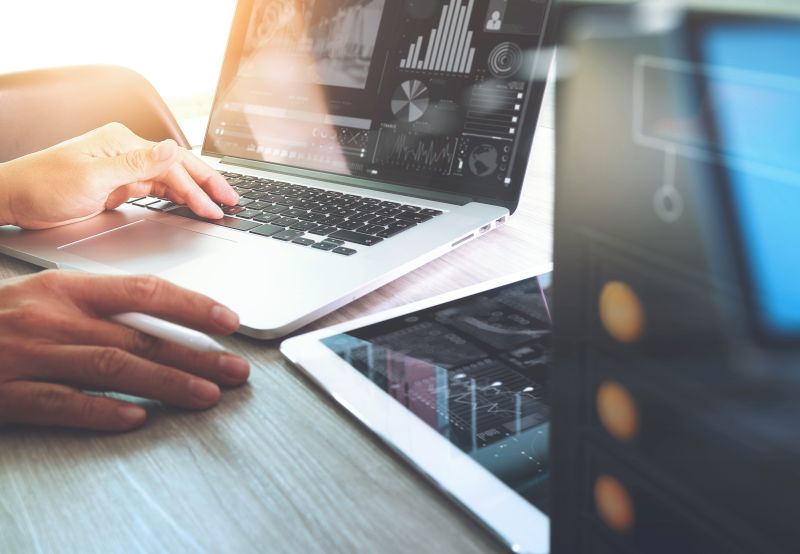 fun fact:
Poka-Yoke is a Japanese term that means mistake proofing or inadvertent error protection.
design
Quality design supports content by being web-readable and dynamic without being so trendy that it will quickly become obsolete. We take pride in advising clients about what will work now and serve them in years to come.
development
One aspect of our approach that differentiates us from other software development shops is our insistence on heavy client involvement and constant communication. We've found the most successful projects are the ones in which the client is deeply immersed in the product we're developing from the very first feature.
social media
Social media has radically changed the way website developers consider users' interaction with websites. our social media presence will be fully integrated into your website.
OUR APPROACH
We are distinguished from other website design and developer companies by our commitment to your business. We build relationships with our members and work hard to see them succeed. We at Poka Yoke Design view every project as a new partnership, not a one-time job.
We are a group of developers and designers that specialize in creating functional and beautiful websites. We hire people who are experts in their field, not "jack of all trades." We've done projects large and small across many different industries.
The mission of Poka Yoke Design is to build partnerships, not projects; to perform quality work at a fair price; and to create an environment where collaboration between clients and employees is productive and enjoyable.
discussion
Every project begins with a comprehensive discovery phase that includes a sit-down discussion to better enhance our understanding of your organization.
analysis
We help clients identify their needs clearly and then work closely with them to develop effective web strategies that will serve these organizations into the future. We analyze existing resources, eliminate and fine-tune certain functions, and craft a unifying strategy from our findings.
development
We approach software development from an Agile perspective, where iterative and incremental development happens in collaboration with stakeholders throughout the process.
GOVERNMENT SERVICES
Gyura Communications LLC DBA: Poka Yoke Design
CAGE|7AWY9
DUNS|079688903
NAICS| 541430 & 541511
GSA CONTRACT | 
47QRAA18D0051
CON